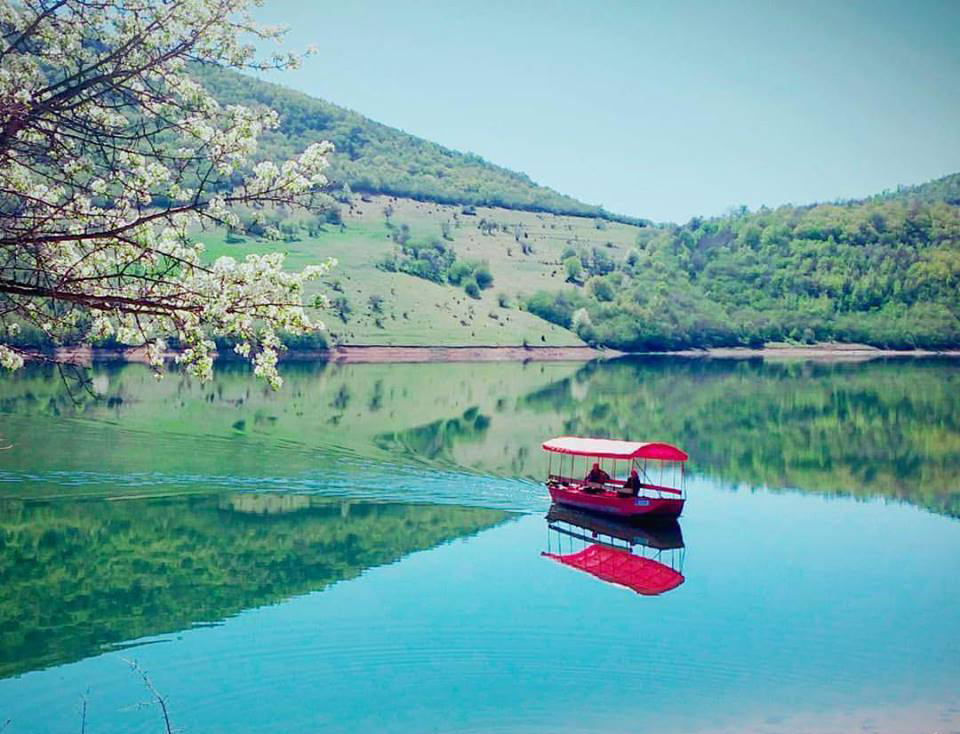 Boat ride
One of the most interesting activity is a cruise with a boat through the canyon of the river Uvac with a duration of 3.5h.
The construction of a dam on the river Uvac, at Rastoke, the river canyon was filled with water and today is one of the most beautiful canyons in Europe, and with right people call it ' the Serbian colorado'.
The boat tour includes tour to the Ice cave, whose entrance can only be reached from the river, observing the griffon vulture nests and a visit to the viewpoint Molitva.