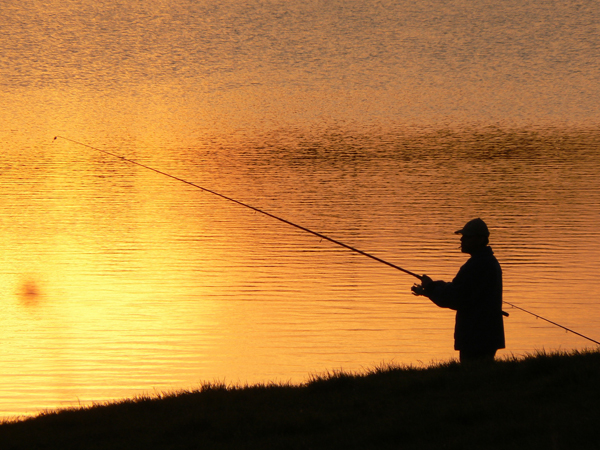 Fishing
Uvac (Sjenica) lake is an artificial lake on the river Uvac, created by damming the river near the village Akmačići for the needs of the HPP 'Uvac'. The total area of Uvac lake is 5.7 km2, with a length of 25 km and maximum depth of 108m.
The lake is rich with fish species such as carp, chub, salmon, barbel and capital specimens of catfish.
Price for fishing permit for fishing in the three lakes in the Uvac canyon is 5,000 dinars per year, 1,000 dinars for daily permit and 2,000 dinars for a seven-day fishing permit.
Fishing is permitted from boat and our guests can use our inflatable boat.